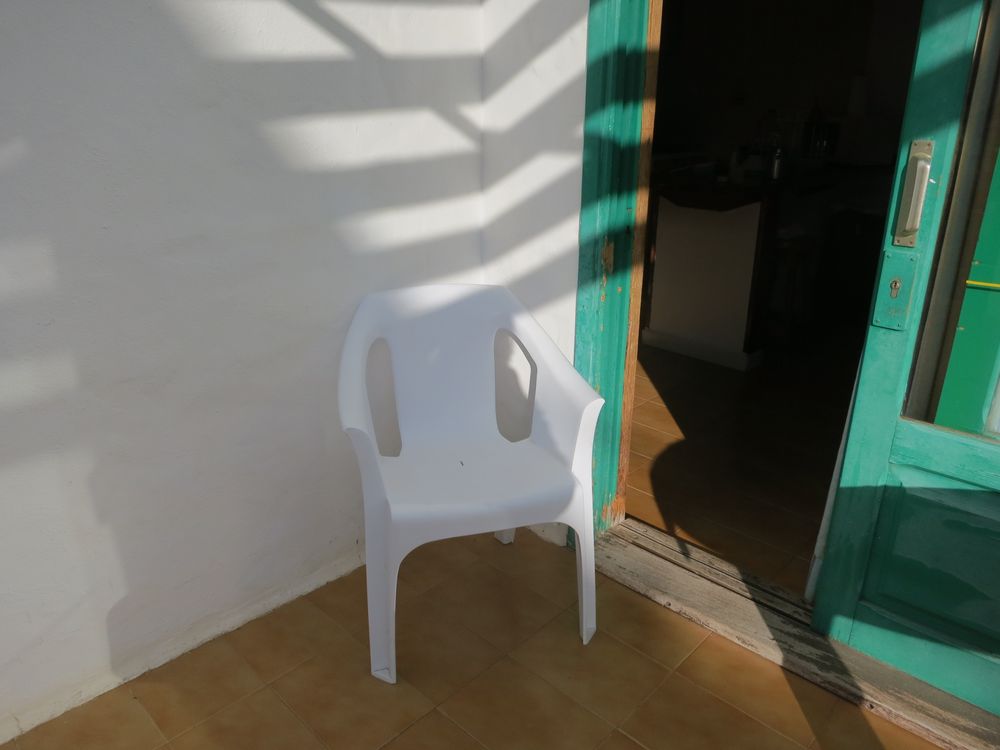 It's good to have found an overall title for three small selections of Spoken Word tracks which have recently been professionally tidied up.
Written in a bedroom. a backroom and a small room: they can be found on their own page at WORDS on WAKING 
Words on Waking
Sheila K Cameron (SKC)
0:00/10:06

0:00/11:51

0:00/11:21
The tracks in each selection will soon be available as separate items.