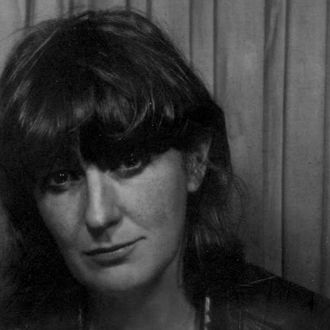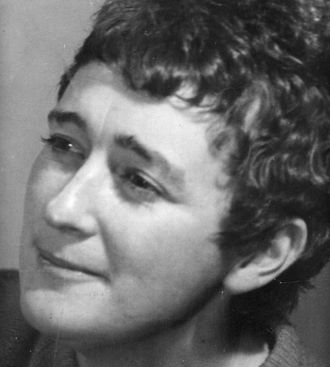 There have been three stages to my work: an early one of auditions, occasional broadcasts, television
appearances and performances in clubs and theatres. Venues included St Andrew's Halls, the Third Eye Centre,
the Metropole and Close Theatres Glasgow, the George Hotel Edinburgh and The Troubadour London.  
Music was written and songs were performed in Joan Ure's revue Nothing May Come Of It and for a
production of Mother Courage: both staged by the Glasgow University Arts Theatre Group.   
A one-off performance of songs accompanied an exhibition of paintings and photographs at the Netherbow
Theatre Edinburgh. In Canada songs written on Haida Gwaii were given extensive radio play in Northern B.C.
Bob Smith, the host of Hot Air, was impressed with the audition tape submitted to CBC Vancouver and I was
placed on their list of artists.   
During a second stage the performing and writing of songs gave way to a different interest
(see www.custtad.com) and, as a consequence, the songs were placed on a side burner with only occasional
attempts to do something with them.   
This third stage has arrived much later than had ever been envisaged and is accompanied by a determination to
make up for 'lost' time.  From an accumulation of mostly unheard material a series of singles and CDs have
been produced. The songs and lyrics can be found on several sites including this one
and www.sheilakcameron.com
How I came to be doing this at all can probably be traced back to a childhood of being sung to, of singing songs
and later of performing them - sometimes professionally and usually accompanied by a guitar. But an interest in
trying to write my own material increased after Joan Ure asked me to put music to some of her words - just as I
was hearing the work of Dylan and the Beatles for the first time